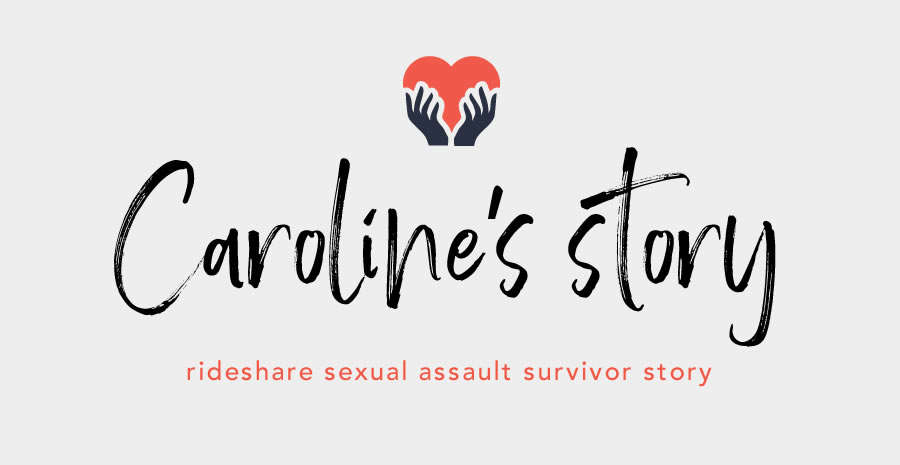 "Lyft is fostering a vile and dangerous business practice and that is why I'm suing" – Lyft rape victim Caroline Miller
 Cartersville, Georgia resident Caroline Miller celebrated her 21st birthday on Aug. 30, 2019, partying with friends past midnight and leaving her car near where she works.
Caroline was at home when she decided to retrieve her car, so she could get to work later on that day without the hassle of picking it up during the morning commute.
She called Lyft for a ride and immediately fell asleep in the backseat.
Caroline recalls that it was around 3 a.m. when she suddenly woke up, stunned.
By now, Caroline was freaking out, fearful she was being kidnapped. But she decided to go along with the driver because she had "no way to defend herself."
How could she? The driver was about 6 feet 5 inches tall and Caroline is only 5 feet 4 inches tall.
While desperately texting her boyfriend to call 911, Caroline used a pretext to avoid going to a hotel.
"So, what I told the driver was I have asthma and my inhaler was in my car, so I still needed to stop by my car first and then we could go to a hotel," she said.
Caroline bravely stepped forward to describe the horrible events of that night at a December 2019 news conference that was held near Lyft's San Francisco headquarters.
"A few minutes later, I woke up and I couldn't believe what was happening. He had his hand down my pants. He was groping and raping me. Then he started talking about taking me to a hotel. I was freaking out. I can't tell you how scared I was, but I went along with him and told him that I needed to retrieve my inhaler out of my car before we went to a hotel."
The Lyft vehicle was right alongside hers as she waited for police to arrive.
And they did – about 30 seconds later.
"They arrested the driver on the spot but I was so shaken up they wouldn't let me drive my car," she said. "You know, the crazy thing is when you start telling people your story, you don't realize how many people have a similar story. They just didn't come out and talk about it because, sadly, this isn't something that's taken seriously."
Caroline is speaking out now because she doesn't want other people to be victimized by Lyft drivers.
She said, "I know speaking out is going to make a difference and I want other people to know that it's OK to speak out. The shame is not on you, the shame is on them. It's so wrong and we can only do something about it if we speak out."
She also talked about her reasons for joining the Estey & Bomberger lawsuit against Lyft, calling Lyft's business practices "vile."
"I think having every driver recorded would be a strong deterrent to predator drivers. Make no mistake, these men are predators and by allowing them to drive, Lyft is fostering a vile and dangerous business practice. And that is why I am suing."
Caroline is in therapy and says that's helping her heal. She also praised Estey & Bomberger for listening to her and believing in her.
"It's nice to know that some people want to actually hear your story and want to do something about it," she said. "That can give you a lot of your power back, power that you'd lost in the moment this happened. You can get it back."
As of May 2020, Lyft has not apologized or even acknowledged that she was raped.