What to do if You've Been Sexually Assaulted by an Uber or Lyft Driver
As soon as you're in a safe place contact the local police and make a report
It is important for law enforcement to document what happened, investigate the crime and collect evidence, arrest the perpetrator and refer the case to the district attorney for prosecution. If you wish to remain anonymous, be sure to request that they maintain your confidentiality.
Make written notes of all the details you can remember
Write down everything you remember about the event. This will help you recall details in the future if you file a civil case. It is natural for survivors of sexual assault to suppress their memories of the event. Civil lawsuits can take time before they are resolved, so it is imperative that you make notes that you can rely on later.
Report the assault to the ride-sharing company
The ride-sharing company needs to know that you have been assaulted by their driver so they can suspend the driver immediately and prevent other riders from being attacked.
Seek the support of family and friends
Your family and friends can offer you comfort, compassion, and support this critical time in your life. Don't feel ashamed of what happened, and don't blame yourself, even if you were intoxicated. After all, that's probably one of the reasons why you used a ride sharing company in the first place.
Seek therapy and any necessary medical treatment
Seek out a therapist that is experienced in dealing with the effects of sexual trauma. An expert counselor can provide trauma-based therapies to help you with daily coping techniques. If you suffered physical injuries as a result of the attack you should immediately seek emergency medical attention.
Consult With An Attorney As Soon As Possible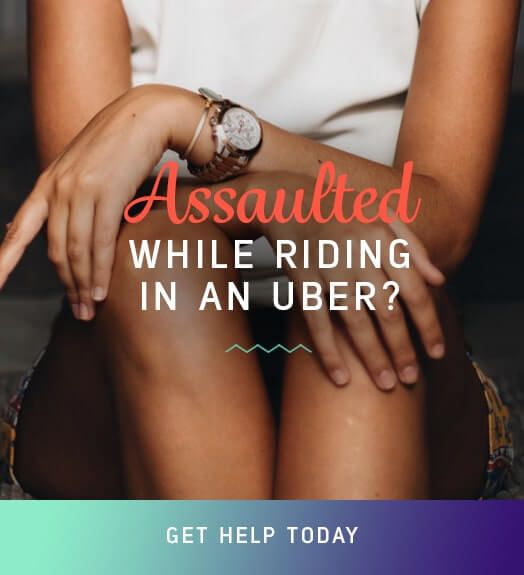 California has a two-year limit from the date of assault to file a civil case for personal injuries. Call a ride share sexual assault lawyer at Estey & Bomberger today for a free, confidential consultation (888) 675-8555.