In sexual assault cases, maintaining the confidentiality of survivors is incredibly important. Survivors need the time, space, and resources to recover from the assault, and if someone violates their trust, it can become even more difficult to begin the healing process. To protect survivors, there are certain privacy rights that prosecutors, advocates, and other authorities must follow when handling sexual assault cases.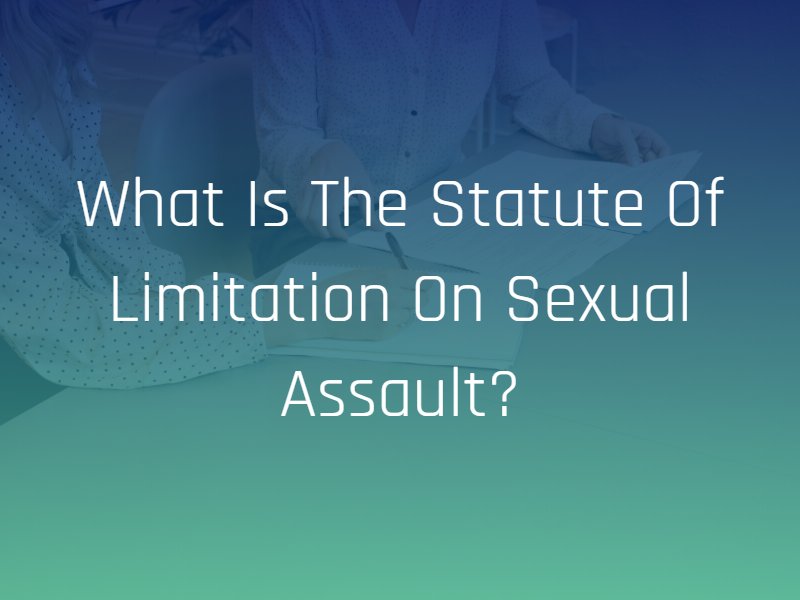 Victims' Rights Statutes in the United States
Every state in the United States has statutes in place that protect the rights of victims when they pursue criminal charges against their perpetrators. While the statutes differ from place to place, victims of crimes receive a certain set of core rights, which include the following.
The right to privacy
The right to protection from intimidation and harassment
The right to be heard throughout the criminal proceedings
The right to restitution from the defendant
The right to be treated with fairness, dignity, and respect
The right to the enforcement of these rights
These rights help sexual assault survivors and victims of other violent crimes come forward in criminal court without experiencing retaliation, violence, or disrespect. While the statutes in each state may vary, these core rights are integral to criminal prosecution and survivor empowerment.
A Survivor's Right to Privacy
The victim's right to privacy is especially important. Depending on the specific statutes, survivors of sexual assault may have the right to protect the privacy of their personal information during a criminal trial and in court records. The state may protect this information in the following ways.
Limiting or excluding a victim's personal identifying information in criminal justice records related to the case
Protecting victims from having their phone numbers or addresses released by the court
Prohibiting witnesses, attorneys, and others involved in the case from presenting testimony containing personal information about the survivor in open court
Privacy is vital for sexual assault survivors. According to the Rape, Abuse, and Incest National Network (RAINN), approximately 20% of survivors who did not report their assaults between 2005 to 2010 chose not to do so out of fear of retaliation. By protecting these rights to privacy, more survivors can feel empowered to come forward without having to share their stories with people they do not wish to.
In addition, certain groups of people may be at a higher risk of retaliation or violence for reporting their crime than others. Some states may have additional protections for survivors of domestic violence, stalking, and human trafficking, as well as the elderly and vulnerable adults.
Do Lawyers Keep Survivors' Stories Private?
Survivors of sexual assault deserve confidentiality and security when seeking assistance following their assaults. The laws, statutes, and regulations in place to protect these rights are vital, and each person working with survivors should honor survivors' privacy each step of the way.
Attorneys are no different. Lawyers establish attorney-client privilege with survivors, which protects the privacy of your case, conversations you have with your lawyer, and any information other people have told your attorney about your case.
If you are struggling with the aftermath of sexual assault and need confidential support, speak to a sexual assault attorney as soon as possible. Your sexual assault lawyer will keep your case details private and will help you understand what your legal options are following the assault.